Pre-SXSW 2012 UK Mixer
Wed 29 Feb, 2012 from 6:30pm - 9:30pm
179 Great Portland Street
London, W1W 5LS, UK (
Map
)
Cost: Free (RSVP Required)
Taking place in London immediately before SXSW, and hosted by Finers Stephens Innocent the Pre-SXSW 2012 UK Mixer is the perfect opportunity for you to catch up with other UK-based companies heading out to SXSW before joining the other 25,000+ delegates in Austin.
Grab a drink and a few nibbles and have a chat about where you'll be going and what you'll be doing at this year's South by South West Interactive.
If you can't make it to the mixer, make sure you join us at the Great British Tea Party, taking place on Sunday 11th March right in the heart of SXSW, Brush Square Park and the Great British Breakfast, taking place on Tuesday 13th March for a good old Brtish fry up!
// RSVP to the Great British Tea Party
// RSVP to the Great British Breakfast
Hosted by: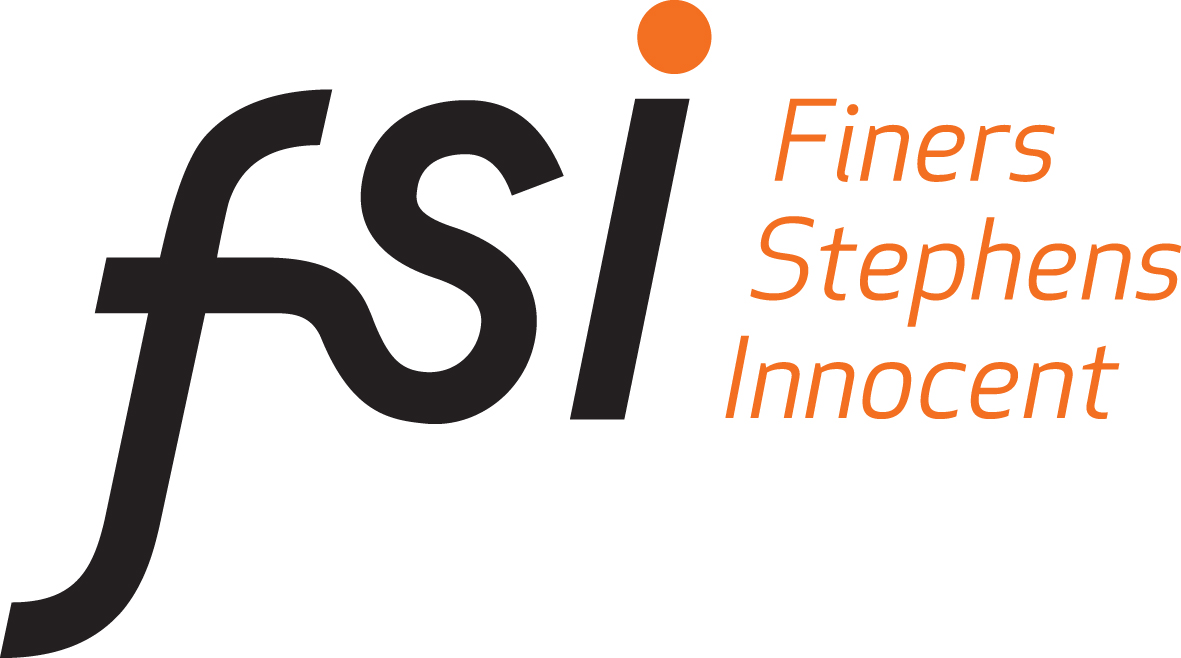 Supported by:

Javascript is required to view this map.